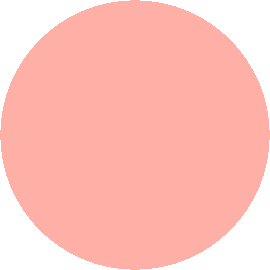 Supporting Families, 

Serving the Community 

and Wahkiakum County 

since 1985.

1134 Columbia Street

Cathlamet, WA 98612

Telephone:

360 - 795 - 8612

Toll free:

800 - 350 - 8622

Facility Rental

Our facility has a large gymnasium 

(45' x 70') available to rent, along with our commercial kitchen (28' x 21'), the space has the capacity to accommodate 200 guests.

We have 31 banquet tables available, along with 100 chairs.

Rental of the facility includes use of the Community kitchen, tables and chairs. 

$100.00 refundable damage deposit

$50.00 half day or evening rental

(up to 6 hours)

$100.00 full day (exceeding 6 hours)

Community Kitchen

Our kitchen may be used by those wishing to develop culinary goods to sell at the Farmer's Market, caterers, chefs doing recipe testing, and anyone who has an interest in cooking or baking for public consumption. It is an ideal place for specialty food production, civic organizations and anyone needing a commercial kitchen for large-scale food production.

$100.00 refundable damage deposit

$10.00 per hour up to 8 hours

$80.00 per day 8-16 hours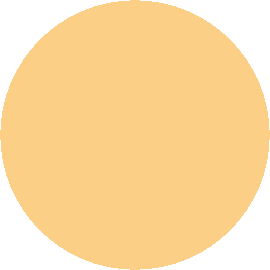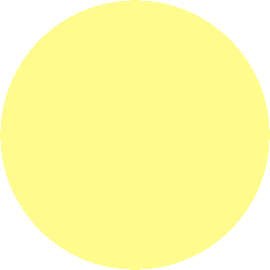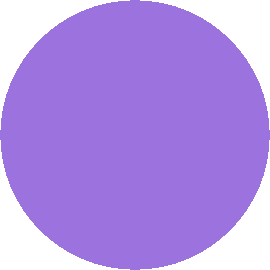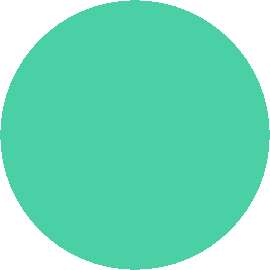 Free services for 

victims and families.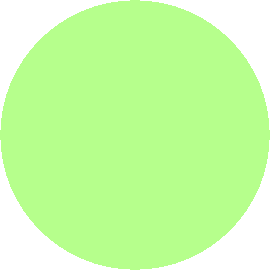 Facility rentals are unavailable due to COVID-19 safety guidelines until further notice.